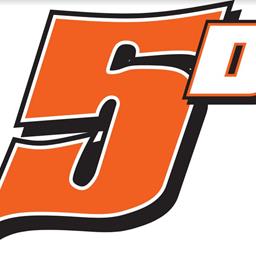 ---
Peterson picks up first win of season at I-80 Speedway
Devyn Peterson scored his first win of the season last night at I-80 speedway.
Peterson started his heat race in 4th and was able to climb up to second before the checkered flag.
In the feature, Peterson rolled out sixth and climbed his way up to the lead by lap nine and never looked back.
Back to News